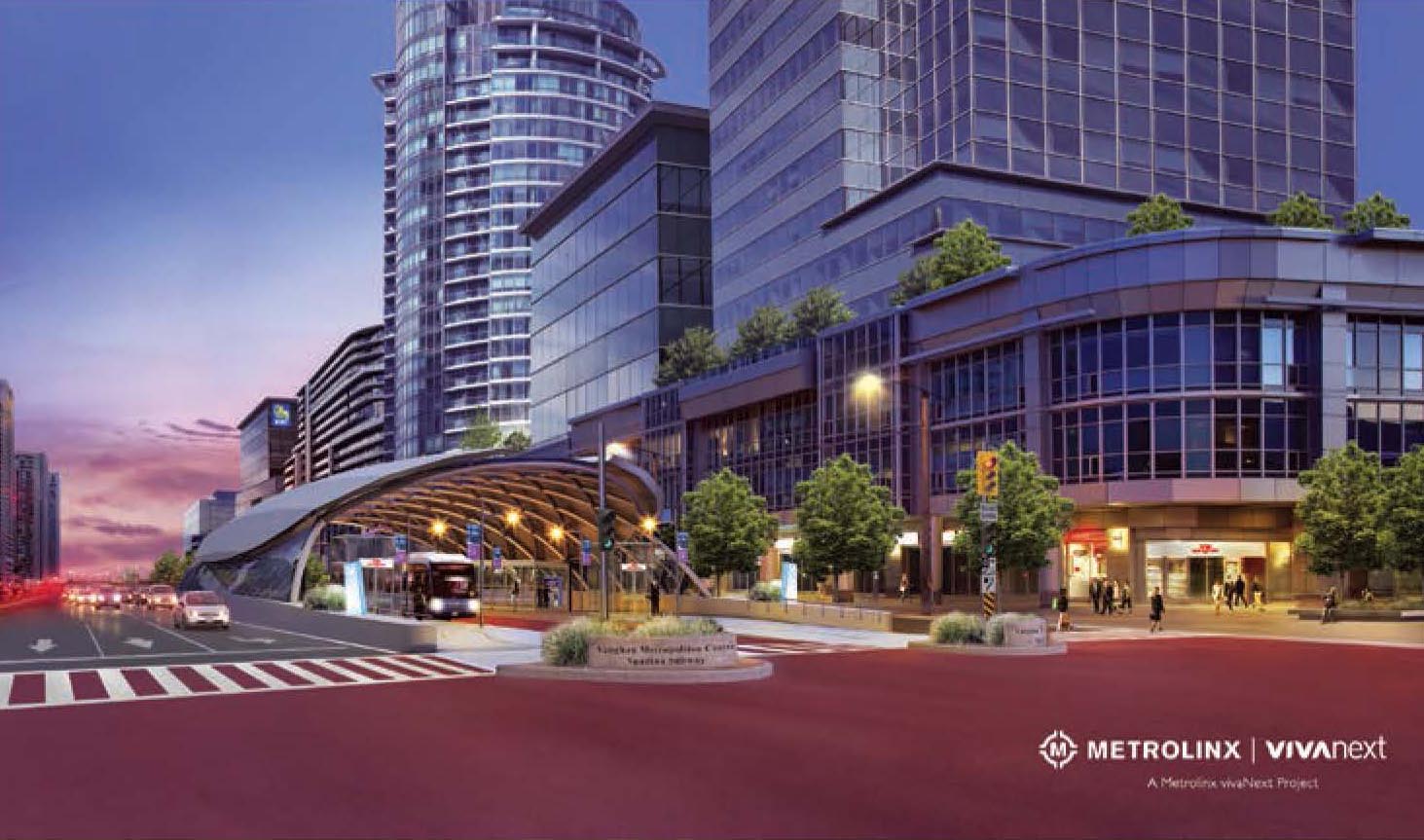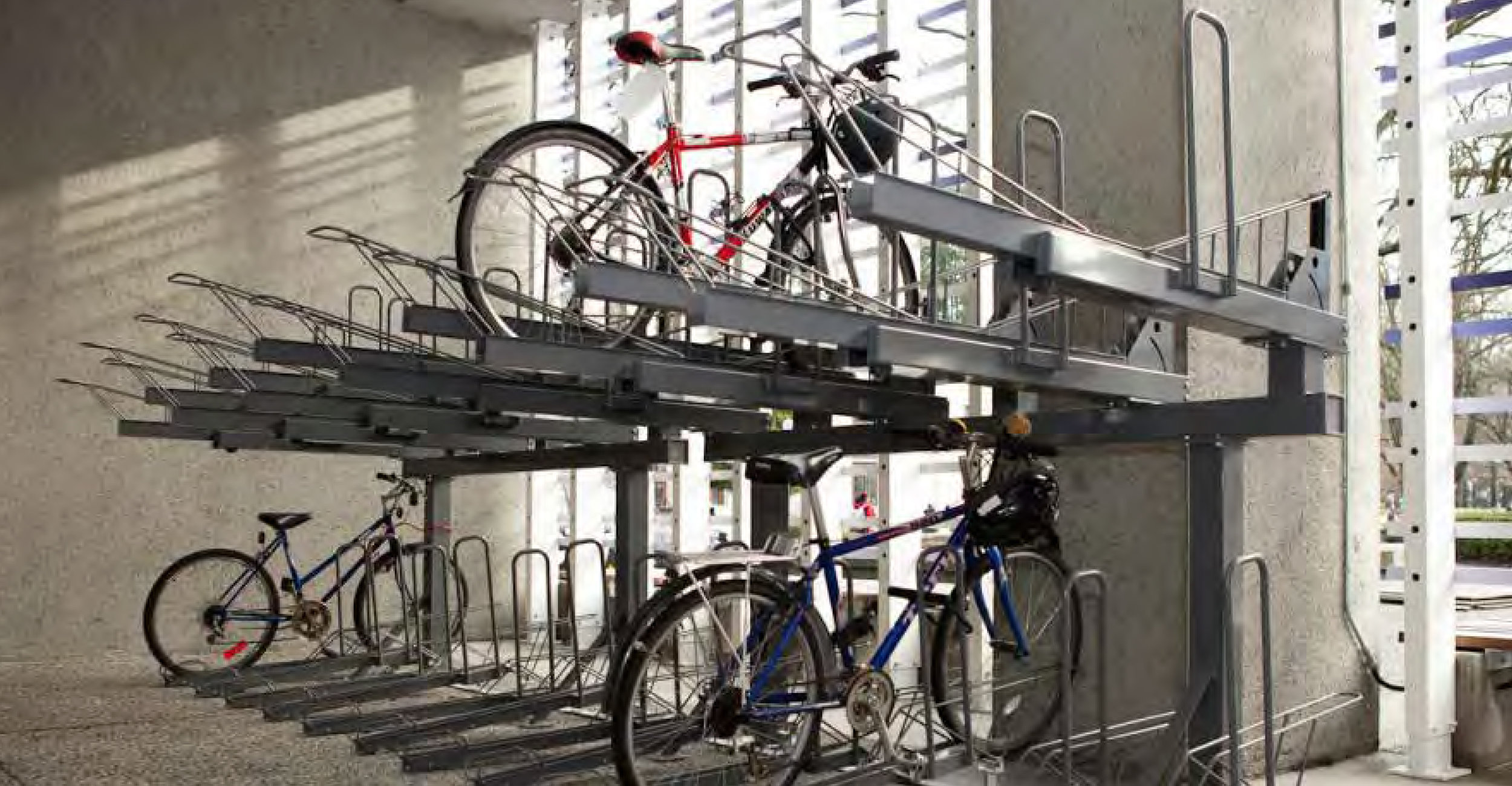 Transportation
Existing Condition
Existing traffic areas where studied in our analysis, to help determine the existing conditions and impact of area streets, this study included: Yonge Street, Davis Drive, George Street, Kingston Road, Upper Canada Mall.
Areas of interest in the study included:
Existing Cycling Network
Existing Transit Services
Existing Travel Demand
Existing transit Ridership
Existing Pedestrian Activity
Future Transportation and Land Use (Official Plan Right-of-Way)
The Region of York and Town of Newmarket are planning improvement infrastructure changes to the affected area, some of these transportation improvements include:
The Region of York is preparing to widen Yonge Street from two to three-lanes in each direction between Davis Drive and Green Lane. (Planned right-of-way will be in place by 2021)
VIVA Rapidways, (York Region Transit) transit lanes
HOV Lanes
The creations of several new streets in the Yonge/ Davis area
Planned New Cycling Infrastructure, Town of Newmarket - design and construction of the Newmarket East-to-West Bikeway
Bike lanes and sidewalks with buffers between modes of transportation
Better spacing of signalized intersections
Site Design Considerations
With the planned infrastructure improvements. The team at Redwood Properties took this opportunity to further add to the site and surrounding community, these include:
Vehicular parking (vehicle parking rates, parking supply)
Bicycle parking supply and access
Loading areas and placement
Site access, including alignment and location of signalized intersections
3 Vehicular access points = Allowing the choice of travelling to/from Yonge St. or George St.
Connectivity with future active transportation infractructure
Previously Approved vs. Proposed
291 less units than approved = less cars travelling during peak periods
250 less parking spaces than approved
Other travel modes (YRT, GO transit, cycling, walking)
Site located near dense retail area with greater chances for walking/ cycling trips
Phasing
The development will proceed in 3 phases; after each of the first two phases, parking will be assessed to ensure that the supply provided is "right size".
Phasing the development also mitigates disruption of traffic on adjacent roadways along Yonge St and George St. Construction will be coordinated with the proposed York Region infrastructure improvements in the area.
Transportation Demand Management
The site is located in an area conducive to non-auto travel from a land use context; in particular, the presence of a wide range of commercial uses and services within walking distance will support reduced automobile travel and increased walking trips by residents. The following TDM measures are recommended at the subject site to encourage travel by alternate modes:
Vehicle Parking Charges - Separating the cost of parking from the price of the unit can provide a financial incentive for occupants to consider travel alternatives and the need to own a car.
Bicycle Parking - Bicycle parking will be in excess of the town's minimum standard to encourage a greater shift to this travel mode. Safer cycle routes are planned in the site's vicinity, so potential cyclist - vehicle conflict is kept to a minimum
Information Packages - Literature will be provided to each resident upon moving into their unit including; YRT map and schedules, GO transit schedules and "mini schedules" for Newmarket GO station and Newmarket GO bus terminal and cycling/ trail maps published by York region and Newmarket